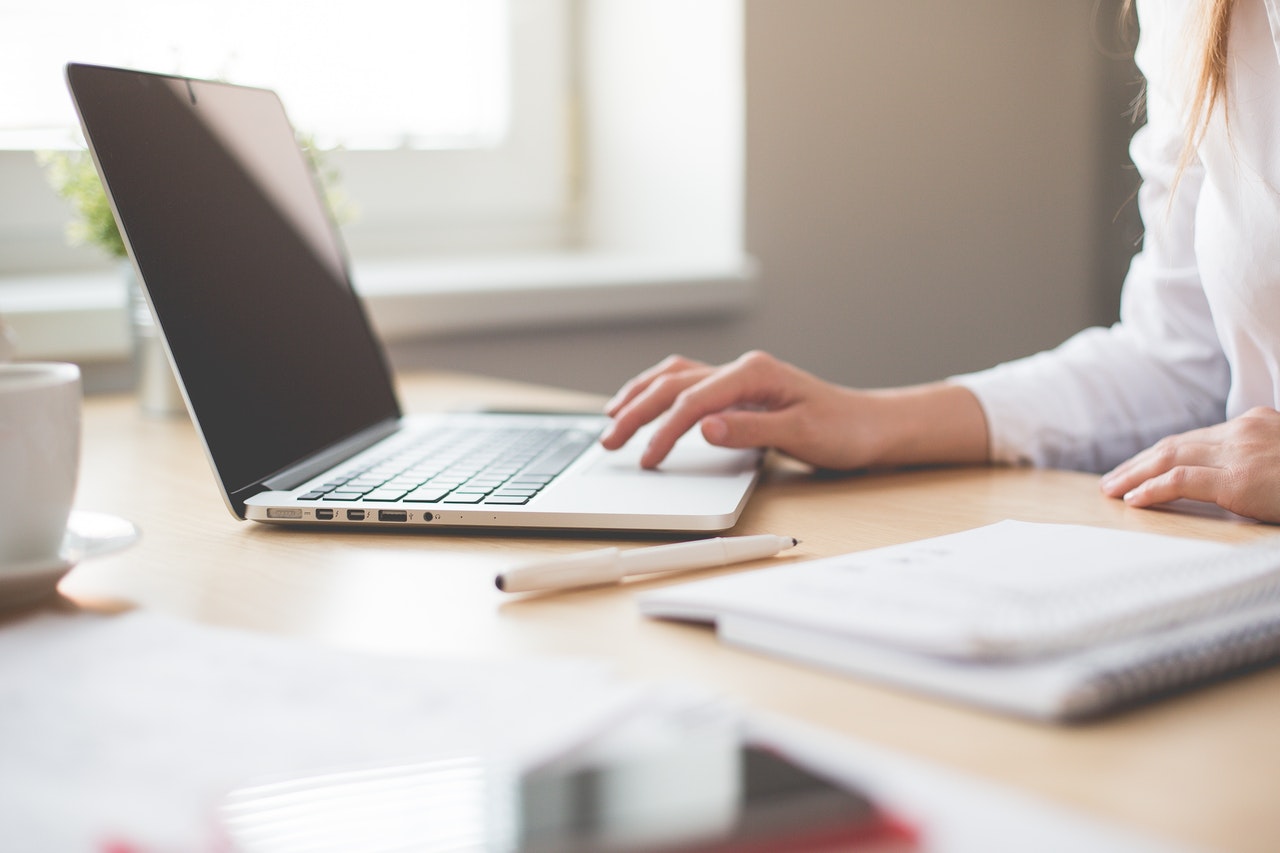 Updated on Jun 30, 2020 09:20 am
Businesses big or small are looking for enhancing their online visibility to reach out to customers globally. Gone are the days where people crowd retail spaces to buy goods and services. Due to the advancement in technology ecommerce and mcommerce has reach new peaks. To add to the need to maintain social distancing post the Covid 19 pandemic has forced many to stay indoors. Today businesses are forced to throw open their doors to global customers. Taking your business online needs the assistance a full service web hosting company.
Hostpapa is an end to end hosting provider for all types of businesses. The company understands one size doesn't fit all. Bespoke hosting solutions are the key for the success of your business.
Features of web hosting services
Registration of domain name: The domain name registration is your starting point. If you have an existing domain or want a new domain the hosting company can take care of the formalities. You have to select the best domain name related to your business. Domain name should be associated with your brand as it helps to be unique and stays in the minds of the customers. Eg: yourcompanyname.com
Web hosting services can be divided into shared and dedicated web hosting. The shared hosting works with a single server for multiple websites. The advantage is the cost. Since the server is shared with multiple clients, the service is inexpensive. The downside is heavy traffic spike and low performance of your website.
VPS web hosting is very similar to shared hosting but the number of sites on the shared server is restricted. This means the performance is better as only fewer sites are launched from the server giving each site more access to individual resources. In this case the traffic of one site will not affect the other as each will have their own dedicated server space.
Dedicated web hosting is for big companies requiring dedicated server for their website as there is a need for incredible server resources. The dedicating server gives your business to tap the full resources. They enjoy the privileges of the servers to run a high powered website. The web hosting services takes care of technical and other backend issues. The cost of dedicated hosting is high but it improves the performance of the website through exclusive usage of resources thereby increasing business opportunities.
Business hosting supports advanced cloud server platforms like Amazon Web Service, Google Cloud, etc. They provide 24/7 support. Online specialist are available to help you get started. Lookout for web hosts with Secure Sockets Layer (SSL) certificate to secure the data of the visitors to your website. It encrypts the data and of the customers to protect their payment details.
WordPress web hosting is for those who prefer WordPress CMS. It is free tool for site building. A self-hosted website offers a great scope for web building functionality. Later the free WordPress CMS can be transferred to the server for an optimized plan. The host handles the backend tasks without need to worry about plugins and updates. If you are thinking of a customized and optimized plan for your website then WordPress may not be the right one.
Web hosting features to look out
Web hosting companies like hostpapa offer a package for all. Irrespective of the size of the business, starter package to high-tier plans are available. Before signing for any plan check out the terms and conditions. Website builders are available for free or low cost but once integrated with a professional hosting service you are sure to have a excellent support experience.
Email hosting
What is web presence without email. The most convenient way for clients and customers to message you is via email. You can attach documents, images, videos and other formats through email. The web hosting company offers free email account with the hosting and it is unlimited. Having a company email can boost your image in the business circles than depending on Gmail. Moreover, advanced email features are offered to increase the security and mobility of the email. Companies relying on handheld devices find it safe to transact via company email.
Uptime
One of the most important feature to look out in a web hosting company is the uptime. Keeping you website accessible to the visitors is crucial for your business. Any downtime could cost the business heavily. The uptime monitoring offered by web hosting companies like Hostpapa is doing a great job in keeping your website running round the clock.
Security
Protecting your website from threats is key to the success of your business. There are unethical systems that can compromise your website. Email spamming is a major threat and only a safe hosting provider can protect your data from fraudulent activities. Hostpapa gives protection power in your hands through automatic detection and prevention of malicious attacks on your website. It enables hyper vigilance and advance scanning tools to detect and eliminate malware, cross site scripting, SQL injections and others before reaching your website.
Web Application Firewall is a plan to prevent and shield your website from hacking attempts. The plan include blocking suspicious traffic and threats real time. The provider also offers Google blacklist monitoring and removal along with 24/7 security experts protection. Hostpapa proudly showcases its Protection Power Trust on the website to provide extra assurance to the customers.
SSL
Businesses small or big need to protect the private information of their customers. Advanced layers of security comes with SSL support. The certification makes sure that data is not compromised in ant manner. The service provider offers a reputed and recognized GlobalSign SSL certificate and 256 bit encryption. A padlock and seal is provided to assure the safety of the website.
Ecommerce
Planning to sell your products and services online, Hostpapa can create a functional online store. Security features are enhanced to protect your online store and the company offers multi device transportability through responsive design. SSL certification, security updates and automatic backups ensure protection against data loss.
Your search for a reputed and reliable web hosting company ends at Hostpapa. The technical, security, customer service and reliability are uncompromised. Sign up with the company to get your business online within no time. It is your ticket to a successful online business.