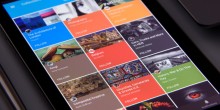 Infographics as the name suggests, is representation of information through graphics. Representation of information through diagrams, charts and pictures is not a new concept but over a period of time, it has firmly found its place in the world of internet. In this fast paced world, it is not...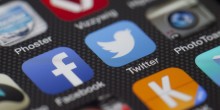 Social bookmarking has become one of the most important strategies to help websites rise up to the higher rungs of visibility and popularity and rank better. Social bookmarking will give you great dividends when used judiciously. Before you decide to make use of this platform, make sure you have...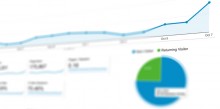 Advertising a product is as important as creating it. You could be putting all your efforts in researching and designing an avant-garde product, but unless more and more people come to know of it, all your hard work in creating it, could be just going down the drain. Ditto for websites. You put...