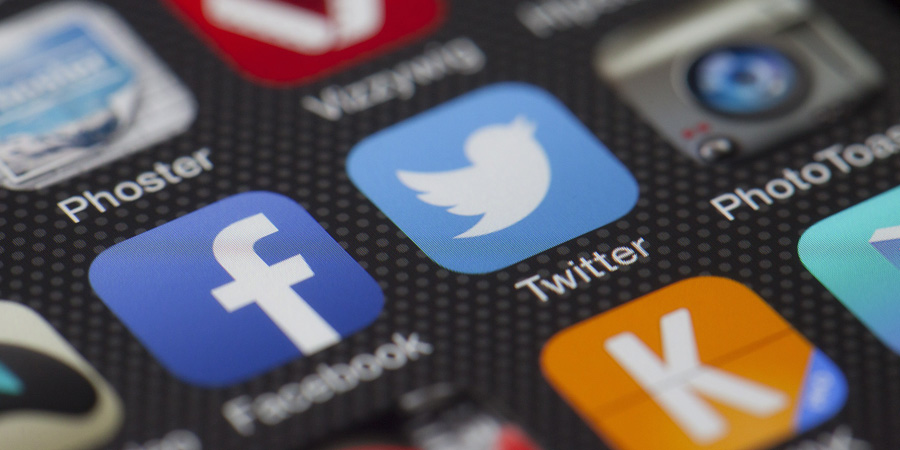 Updated on Apr 08, 2022 11:09 am
Social bookmarking has become one of the most important strategies to help websites rise up to the higher rungs of visibility and popularity and rank better. Social bookmarking will give you great dividends when used judiciously. Before you decide to make use of this platform, make sure you have superlative content to help you with this endeavor.
Before delving further, it is important to understand the concept of social bookmarking.Social bookmarking is a process that helps users to add, edit or explain the content from any website. The tags on the social bookmarking sites simply contain the reference of the content and not the content itself. Meta description along with the tags help the readers to get a gist of the content being referred to. Social bookmarking has become a very important tool to make websites trend. It helps you drive enormous referral traffic to your website. In addition, the website will also stand to gain more of target customers and faster indexing on search engine results.
Although it is very easy to register on social bookmarking sites, the process of using this tool in the best possible way is somewhat complex. To avail the benefits of social bookmarking to the best, the content on the website should be replete with the right keywords. In addition, you should be active on such platforms. That means you should engage with your readers on a daily basis, answer their queries, tell them about the future offers et al. The golden rule is to keep your audience engaged, interested and excited. Only with such a practice, can you extract sizable benefits from the exercise. There are a plethora of social bookmaking sites available, each with their own rules and regulations. Make sure you go through them carefully and abide by the completely. Spamming is strict no on most of the social bookmarking sites.